Her name is Fifi……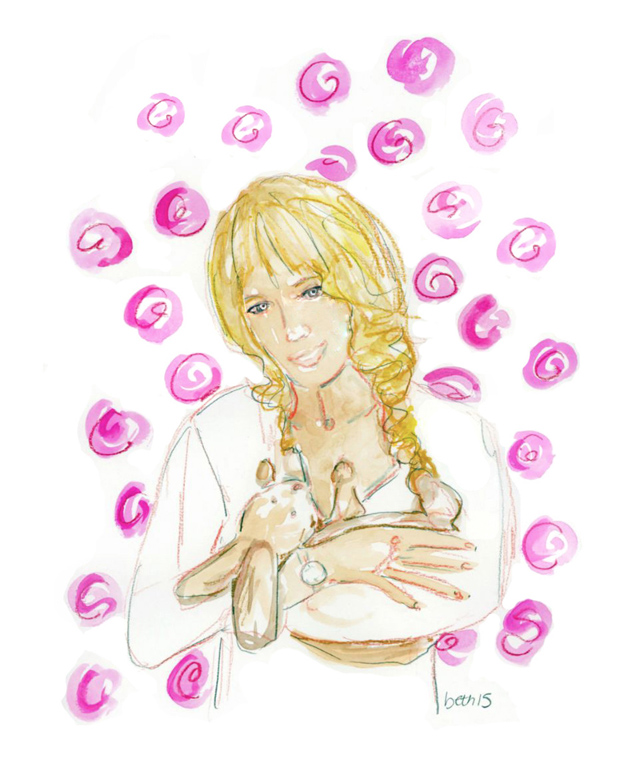 She is the charming and oh so enchanting  founder and executive editor of  two hugely popular magazines: Prairie Style (inspired by consumer demand for her blog and books) and French Country Style, and she is also editor for Romantic Country and Tuscan Home, published quarterly.  Her romantic, prairie style-inspired ideas, articles and published works attract a compelling and vast audience!
Fifi's trademark, FIFI O'NEILL PRAIRIE STYLE™ , reflects her childhood in Paris and a career which brought her to Switzerland, Canada and eventually, the United States. Her love for prairie regions across Europe, Canada and America fuel her passion for creating gorgeous pictorials featuring her styling expertise and  stunning photography. As she notes, "The people, events, culture, craft and exquisite natural settings have inspired a surprising level of beauty, design, resourceful creativity, hand-crafting, comfort, simplicity, sustainability and harmony with the earth."
Fresh off the success of her  third book in the Prairie-Style series entitled, Prairie- Style Weddings: Rustic and Romantic Farm, Woodland and Garden Celebrations, published December 2014 (Chronicle Books, San Francisco) Fifi radiates prairie-style charm with a touch of sea-side bohemian and pet friendly accessories in her fashion choices….Can anyone say "clothing line"????
Her creed: "There is a way of living that has a certain grace and beauty. It is not a constant race for what is next. Rather an appreciation of which has come before." Ralph Lauren
What's your fashion story? I'd love to know!