april in paris….and new york!
I've added a couple of prints to my Etsy shop after being inspired by dreams this weekend of April in Paris…and New York!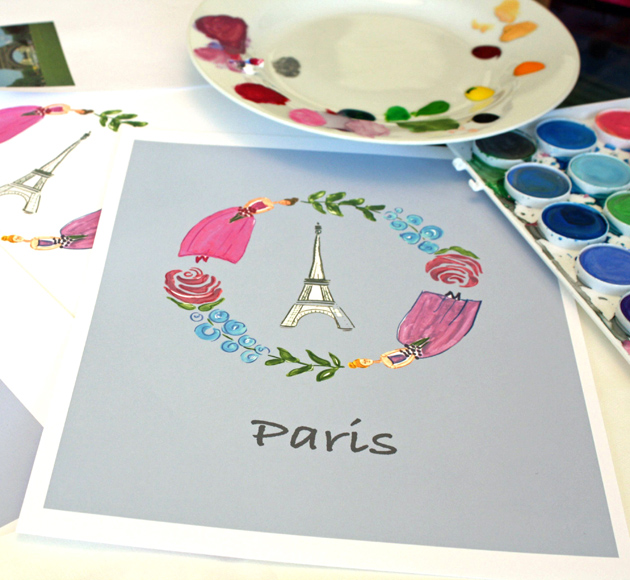 Continuing along the theme of Folk Art Brides and Bridesmaids, I created these 8×10 prints to be displayed as a pair to bring a little spring into your life! Paris brings to mind soft pinks and blues…..
And New York brings to mind the patina of the Statue of Liberty in yellows and greens….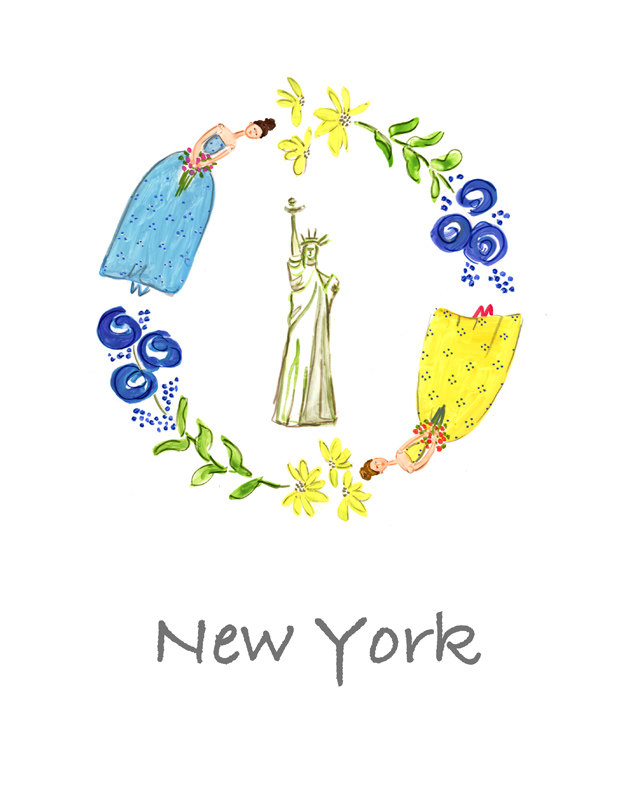 Wouldn't these make a nice gift for your Mom for Mother's day? I know what I'm giving my Mom…….:-)