Color, collage, embroider…..
Hello lovelies! It's been a while since I've posted…..I've been finalizing my "Be Your Own Fashion Artist" Coloring Book which will be available on Amazon next month! Today I'm sharing some project ideas including embroidery, created by tracing images from the book: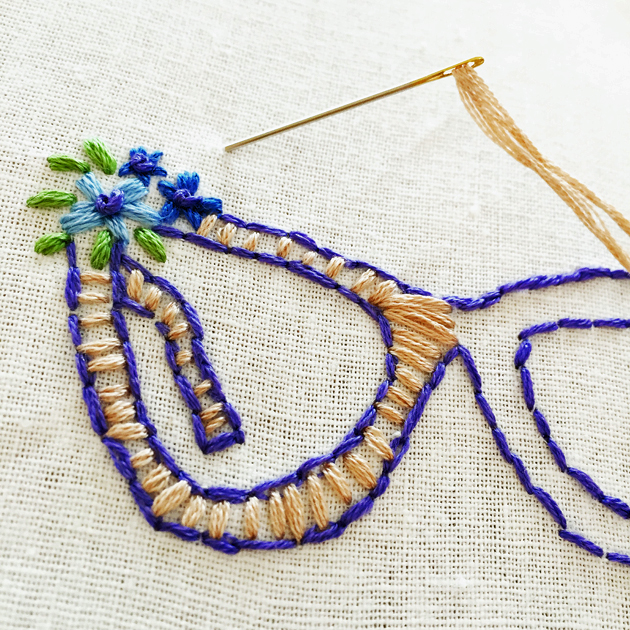 Embroidery is a fun, relaxing activity and perfect for lazy summer days….I will be featuring more project ideas all summer!
Enjoy!