dancing into the new year….
This year I have decided not to walk or run but to dance into 2015 ……
Inspired by my recent visit to the MOMA and armed with some fresh supplies….
I have started my dance with some colorful cutouts of ball gowns in assorted colors….
floral blues and greens…
shocking pink….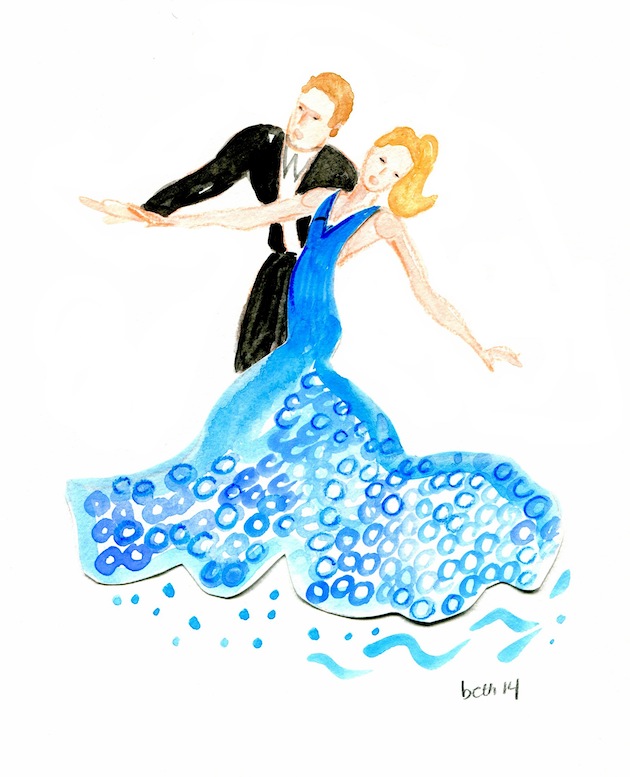 cobalt and seafoam….
and holiday red……
To learn more than I could ever tell you about Matisse or any other artist please check out www.artsy.net – an awesome online resource which features the world's leading galleries, museum collections, foundations, artist estates, art fairs, and benefit auctions, all in one place. Their growing database of 230,000 images of art, architecture, and design by 25,000 artists spans historical, modern, and contemporary works, and includes the largest online database of contemporary art. Artsy is used by art lovers, museum-goers, patrons, collectors, students, and educators to discover, learn about, and collect art.
How will you start the New Year? I'd love to know!