I absolutely love the Spring/Summer Collections because I'm a tropical kind of girl!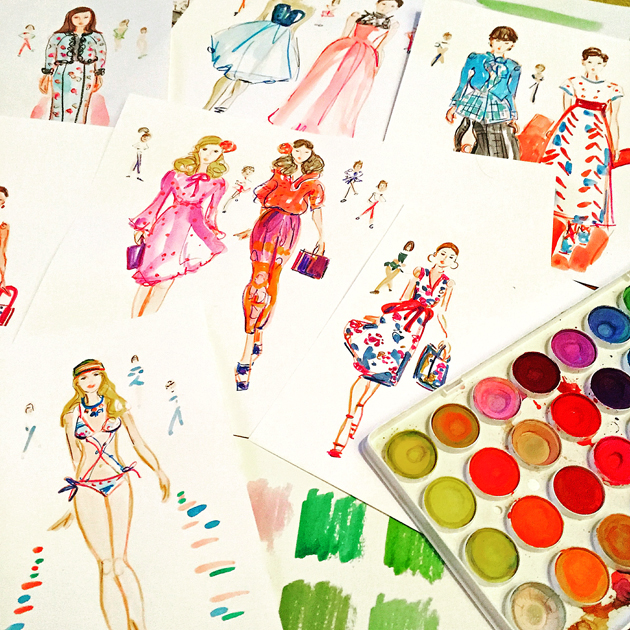 I adored the retro silks and chiffons and bikinis galore on the runway this week!
And, for pure sartorial delight, the nod to the Ziegfeld Follies by the Master of Luxe, Marc Jacobs….
See you again in the spring, Designers!