I've been sketching up a storm in recent days getting ready for my first ever live fashion sketching event at Neatly Nested Design & Decor in Southie on February 18th!
It is fun to sketch professional runway models but my real passion is capturing the beauty of everyday women as they express themselves through their fashion choices…..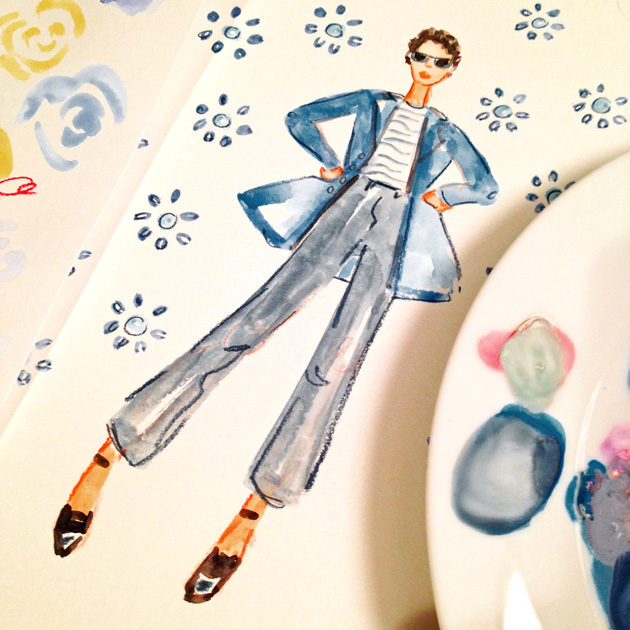 I will share more on this exciting event in the coming days!